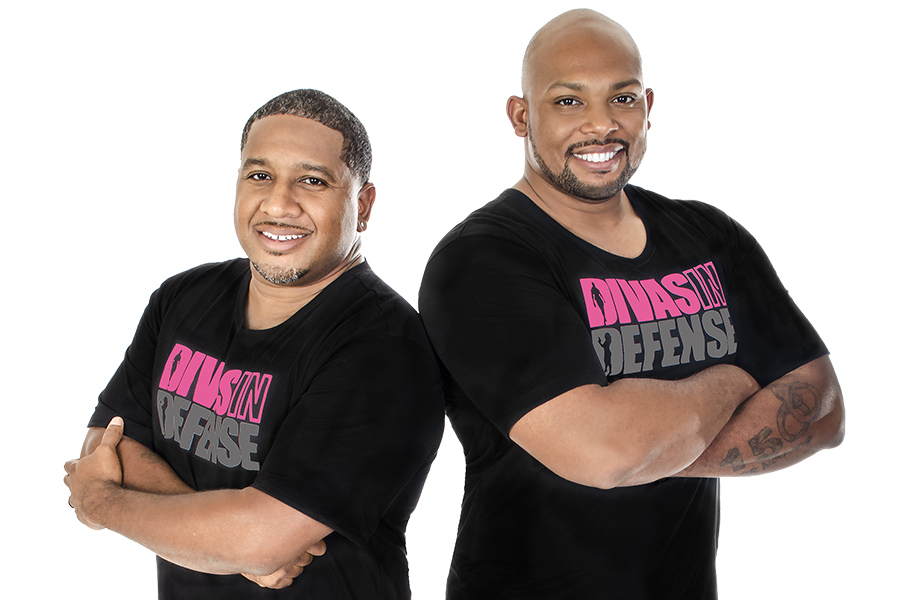 Our Passion
Divas In Defense® was started by two brothers who witnessed domestic violence first hand. They are now fathers with daughters and significant others in which they've pledged to prevent the violence, which was witnessed by them, against as many women and girls as possible.
Our Mission
It is our mission to empower women of all ages with the training and tools imperative to their personal safety and the safety of their families. Through fun, instinctive learning; women gain the knowledge to protect and arm themselves while gaining confidence to be Fierce & Fabulous!
Our Vision
To educate and empower females around the world by drastically reducing violence against women through our Passion For Protection.

OUR CLASSES
Why not give one of these popular classes a look?