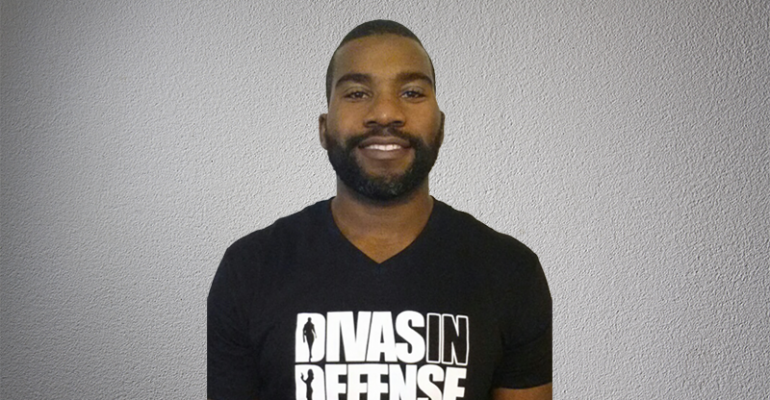 LeCarlo Beaty
CONTACT TRAINER
Hi, I'm LeCarlo, but my friends call me Carlos. I am a NASM certified personal trainer, a health and fitness coach, and a self-defense instructor.
Exercising everyday has been important to my life. I joined a local MMA gym and started training in the sports of Brazilian Jiu Jitsu, Muay Thai Kickboxing, MMA Fitness, Fitness Kickboxing and wrestling. I fell in love with BJJ and that is what I have focused on these last few years. I train at the gym with teammates as well as by myself. Over the years I have had many people ask me why I did not train others. Truth is…. One day all I could think about was helping other reach their goals in health and fitness. Decided that a fitness business is what I wanted to pursue.
I obtained my National Association of Sports Medicine Personal Trainer certification and also the CPR/AED certification. Because I have been training in mixed martial arts for some years now I know the importance of being able to defend yourself if the need arises. So along with health and fitness I also offer self defense training. While I offer co-ed self-defense training, my main focus is in women's only self-defense training.
My goal is to help others transform their bodies and make being healthy and fit a lifestyle.
Certifications: