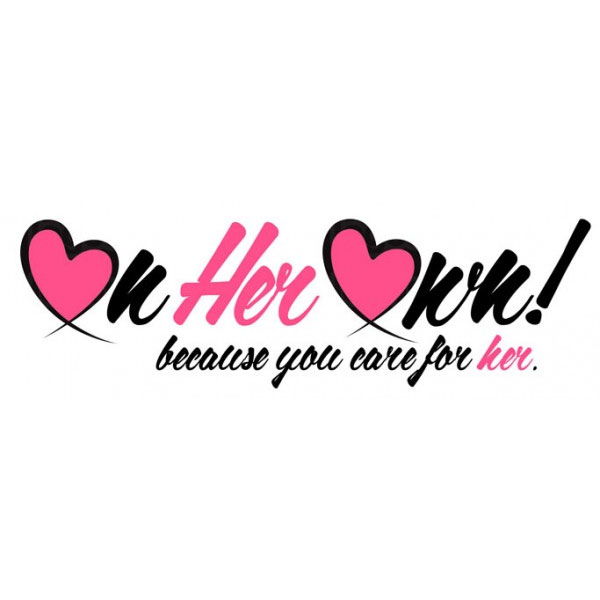 On Her Own is designed for high school juniors/seniors and college women who will be or currently living alone. The course offers empowerment, inspiration and some street fighting skills developed to counterattack a perpetrator. We let women know they have the right to stand up for themselves in relationships and on the street. Divas In Defense aids in removing young women's fear as they learn how to escape violent situations. This includes a quickly-learned skill aimed at fleeing almost any sexual assault.
This four (4) hour course includes the twelve elements of personal safety critical for this age group, including date rape drugs, jogging safety, safe parking lot strategies, social media net-iquette, on-campus violence, cyber stalkers and more. Young women enjoy and are empowered by our ten instinctive street fighting tools we teach.
Divas In Defense is different from other self-defense programs. We focus on avoiding problematic situations, but if a young woman finds herself in danger, our techniques enable her to temporarily disable an attacker so she can run away.