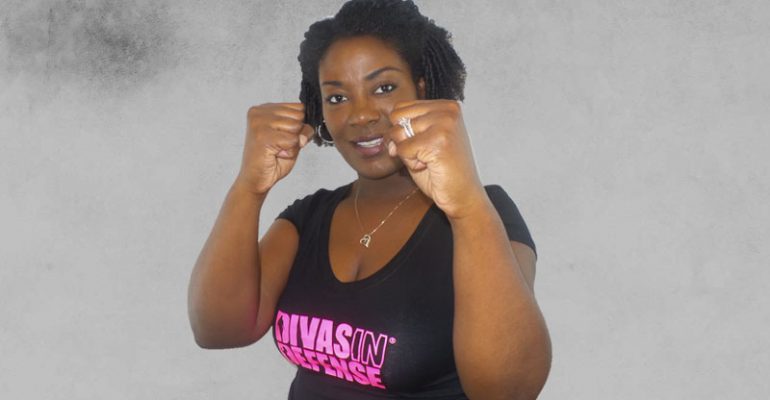 Kimberly Cromwell
CONTACT TRAINER
A Registered Nurse since 2003, my passion for improving the health and well-being of women and girls led me to seek solutions to the issues they experience. In my time as a bedside nurse on the perinatal units at Johns Hopkins Hospital, I've witnessed firsthand the levels of violence my vulnerable patients experienced in their relationships. Although having a baby was supposed to be a joyous event, on many occasions, I observed the aftermath of physical and emotional abuse.
Providing care to one patient at a time did not allow me to advocate and educate the masses of women and teenage girls that are affected by domestic violence. In 2009, I earned a Master's degree in healthcare administration which allowed me to direct the care provided by many nurses. Still, it did not seem to be enough.
As a public speaker and a certified self-defense trainer, I now have the ability to bring awareness to the plight of women and girls around the country. In addition to building a dialogue, I am able to share tips and techniques that can literally save a life!
I am dedicated to ending violence against women and girls. The cycle stops here!